Virgin Books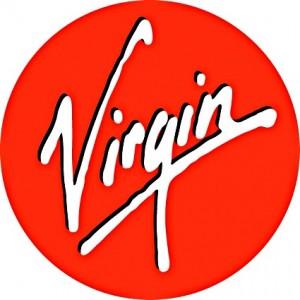 Virgin Books, o Virgin Publishing, era la rama editorial de Virgin Enterprises que ostentaba la licencia para publicar libros de ficción y no ficción de Doctor Who en los años noventa. Bajo la marca Doctor Who Books, Virgin publicó las colecciones Doctor Who New Adventures y Missing Adventures, junto con las antologías Virgin Decalog y Licence Denied (una antogia de de relatos escritos por fans y editado por Paul Cornell).
Después de que la BBC retirara la licencia para publicar novelas de Doctor Who, empezaron a publicar la colección Virgin Bernice Summerfield New Adventures, que tenia lugar en el universo del Doctor Who, pero que no representaba al Doctor.
Cuando la serie volvió en 2005, Virgin publicó un libro de referencia no oficial llamado: Who's Next An Unnofficial and Unathorised Guide to Doctor Who.
En 2007, una década después de dejar de publicar material de Doctor Who, Ramdon House obtuvo la mayoría del accionariado, acabando la vida de Virgin como una editorial independiente. Como BBC Books, existe como una marca editorial en la división editorial Ebury.
Logos
Las New Adventures y otros libros de Doctor Who y merchandising, centrados en el Séptimo Doctor normalmente  utilizaban  el logo del séptimo Doctor que se vio en televisión. Virgin también creo una versión exclusiva del "logo diamante" para ser utilizada en las novelas de Missing Adventures y otro material que representaba a los anteriores doctores.
Sin embargo, el logo de Virgin no fue utilizado en ninguna publicación de Doctor Who, ya que estos se publicaban como Doctor Who Books.
Colecciones
Bernice Summerfield New Adventures
Licence Denied