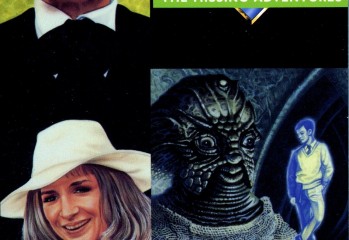 reseña del libro de Doctor Who Virgin Books de la colección Missing Adventures The Scales of Injustice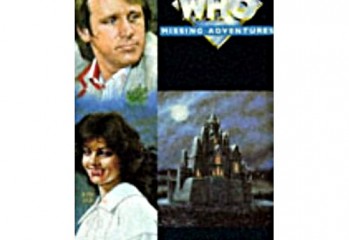 Goth Opera fue la primera novela de la colección Missing Adventures editada por Virgin Books, fue publicada en Julio de 1994 y escrita por Paul Cornell. Está protagonizada por el Quinto Doctor, Nyssa y Tegan. Es una secuela de una novela de Virgin New Adventures: Blood Harvest, pero pueden leerse por separado.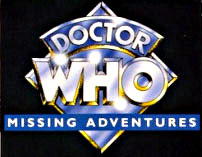 Las Missing Adventures es una serie de novelas de Doctor Who de Virgin Books, fue lanzada en el 1994, después del éxito de la colección de New Adventures.