Posts Tagged 'Séptimo Doctor'
-
ÚLTIMOS ARTÍCULOS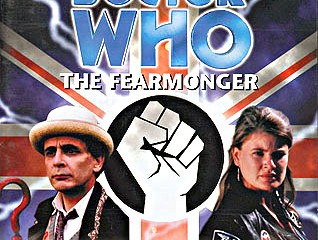 *+-The Fearmonger es el quinto audio drama mensual de Big Finish Productions. Escrito por Jonathan Blum y dirigido por Gary Russell, está protagonizado por Sylvester McCoy interpretando al Séptimo Doctor, y Sophie Aldred como Ace. Es el primer audio drama en solitario para el Séptimo Doctor.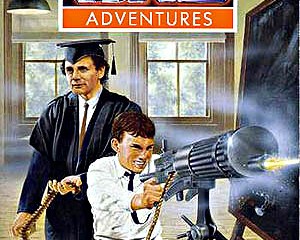 *+-Human Nature fue la novela número 38 en la colección de Virgin New Adventures. Se lanzó en formato ebook en la web de la BBC en Noviembre de 2002. Su buena acogida hizo que se solicitara a Paul Cornell que la adaptara para la tercera temporada de la nueva serie de Doctor Who. El resultado fueron los capítulos Human Nature (Naturaleza Humana) y Family of Blood (Familia de Sangre).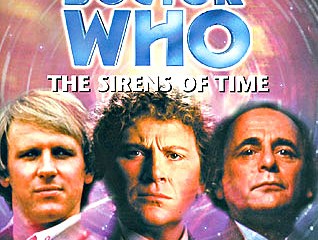 *+-The Sirens of Time es el primer audio drama de los Doctor Who Audio Dramas mensuales producidos por Big Finish Productions. Escrito y dirigido por Nicholas Briggs, esta historia en cuatro partes incluye al Quinto, Sexto y Séptimo Doctor, con Peter Davison, Colin Baker y Sylvester McCoy respectivamente retomando sus papeles de la serie de televisión.