Posts Tagged 'Rose Tyler'
-
ÚLTIMOS ARTÍCULOS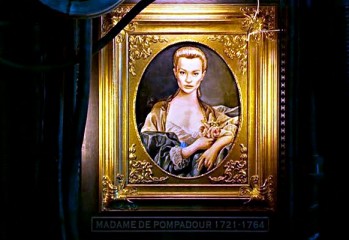 The Girl in the Fireplace (La Chica de la Chimenea) fue el cuarto episodio de la segunda temporada de Doctor Who.
La Temporada 2 de Doctor Who, también llamada temporada 28 para diferenciarla de la temporada 2 de la serie original, se emitió de Abril a junio de 2006, protagonizada por David Tennant como el Décimo Doctor y Billie Piper como Rose Tyler.El especial navideño "The Christmas invasion" (la Invasión navideña) y el especial del 2005 Children in Need Special, fueron filmados en este bloque de la segunda temporada y se incluyeron en el DVD de la temporada 2. Sin embargo, "The Christmas invasion" (La Invasión Navideña) no es considerada una parte de la temporada 2 en la página web oficial. El especial de Navidad del 2006, "The Runaway Bride" (Novia a la Fuga) a veces es considerado parte de esta segunda temporada aunque ya lleva el código de producción de la temporada 3 y está incluido com...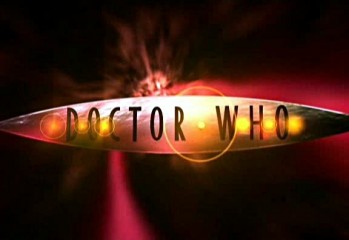 La Temporada 1 de Doctor Who, es también llamada temporada 27, para diferenciarla de la Temporada 1 de la serie original. La serie se emitió entre el 26 de marzo de 2005 hasta el 18 de junio de 2005, aproximadamente tras 16 años desde la última temporada de lo que se ha llamado después la serie "clásica". Esta fue la primera temporada de Doctor Who producida por BBC Wales, y rodada principalmente en Gales.La temporada está protagonizada por Christopher Eccleston como el noveno Doctor y Billie Piper como Rose Tyler, a media temporada aparece John Barrowman interpretando al Capitán Jack Harkness.El guionista de la serie, Russell T. Davies, fue uno de los responsables de devolver a la televisión a Doctor Who, continuando como productor ejecutivo y guionista hasta el 2010. Dav...