Posts Tagged 'NSA'
-
ÚLTIMOS ARTÍCULOS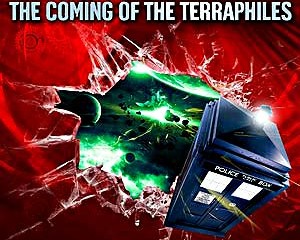 The Coming of the Terraphiles es una novela de Doctor Who escrita por Michael Moorcock, que protagonizan el Undécimo Doctor y Amy Pond.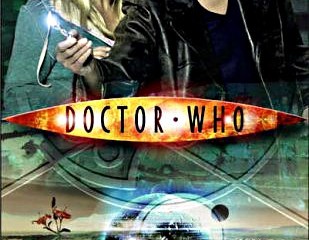 The Monsters Inside fue la segunda novela del Noveno Doctor en ser publicada por BBC Books, en la colección de New Series Adventures.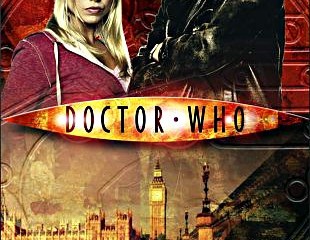 La novela The Clockwise Man fue la primera de la colección BBC New Series Adventures en ser publicada. Está protagonizada por el Noveno Doctor y Rose Tyler.