Posts Tagged 'Amy Pond'
-
ÚLTIMOS ARTÍCULOS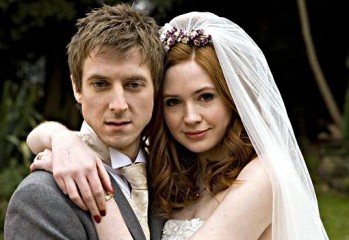 El actual showrunner de Doctor Who, Steven Moffat ha declarado en The University Observer, que la marcha de Amy y Rory, que anteriormente había descrito como desgarradora, puntualiza que no tiene necesariamente que significar triste.
A principios del mes de diciembre, el guionista principal y productor ejecutivo de Doctor Who, Steven Moffat, reveló que los días de los Pond estaban llegando a su fin. Aunque no dio demasiados detalles reveló que Amy y Rory, interpretados por Karen Gillan y Arthur Darvill, dejarían Doctor Who durante la próxima temporada. Matt Smith […]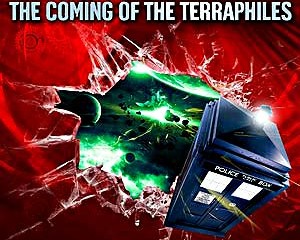 The Coming of the Terraphiles es una novela de Doctor Who escrita por Michael Moorcock, que protagonizan el Undécimo Doctor y Amy Pond.